98% of work problems are associated with poor communication and we know how to solve them!
What is AltSuite
AltSuite is a survey platform for improving the quality of corporate communication, working through a chat bot in Telegram and Slack, WhatsApp, Email and SMS notifications. We turn the subjective feelings into objective statistics. Look at the
statistics
AltSuite
AltSuite helps you
set up quick and easy HR reports
improve communication between departments
identify problems and achievements of employees
adapt new employees
prevent conflicts
We took into consideration best and entrepreneur practices to create our tools. We were inspired by Ray Dalio, Laszlo Bock, John Doerr, Tony Robbins.
Test survey in Telegram
Start
Assessments
360 degree survey
With this survey, you and your employees will be able to better understand strengths and weaknesses, see the potential for further growth and development. We provide complete anonymity and confidentiality of responses. Survey 360 helps:
Pulse survey
Pulse survey is designed to quickly identify the overall level of employee satisfaction using understandable scales from a lower value to a larger one
Departments assessment
With this tool, employees anonymously evaluate each departments' performance to mention successful work and reveal hidden problems.
Performance evaluation
Employees rate themselves via bot in Telegram, Slack or email. Three rates are used for clear communication, both employee and manager understand what each rate means.
Update
Employees use updates to tell about fulfilled duties, issues, and ideas. Basing on the updates, a manager makes a decision about employee productivity. Also, the manager can give a comment about employee performance.
KPI
KPIs for employees help to assess an impact of each team member on the company. The bot gathers data and transforms it into useful statistics.
Free surveys
With the help of free survey, you can customize any survey for employees. Understand their attitude to work tasks using questions with scales. Conduct a study of which proposal is better with multiple-choice questions. Let colleagues express themselves with open-ended questions.

In addition, we can offer you survey templates:
Useful information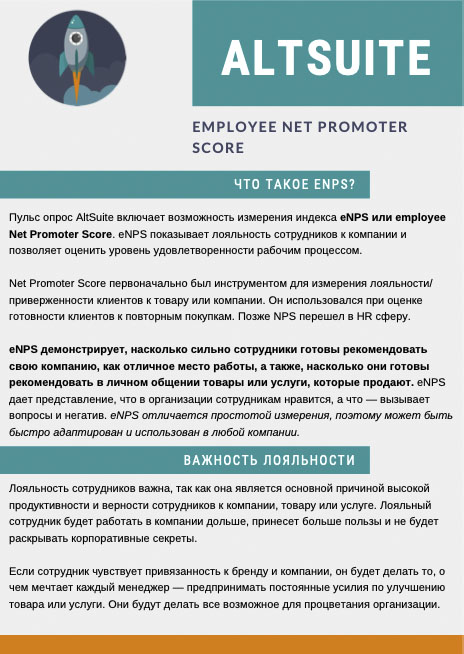 eNPS(Employee Net Promoter Score) guide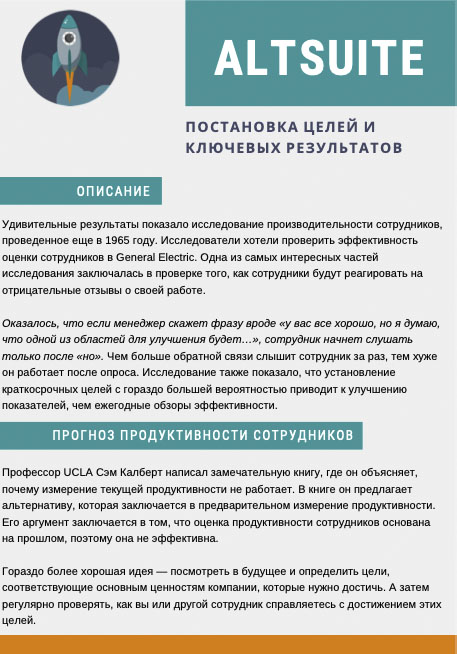 Statement of goals and key results guide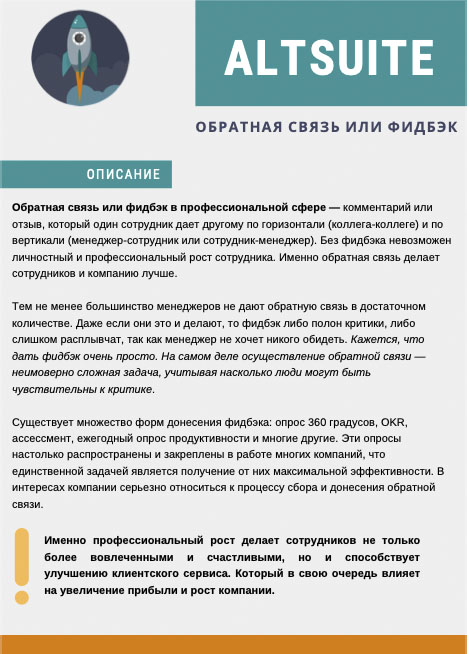 The complete feedback guide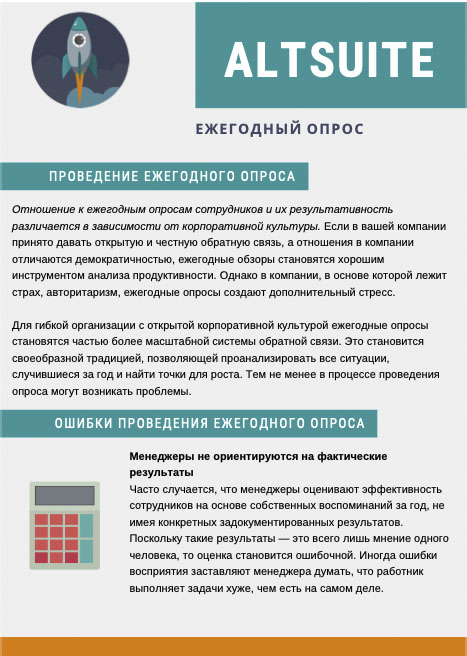 The complete annual poll guide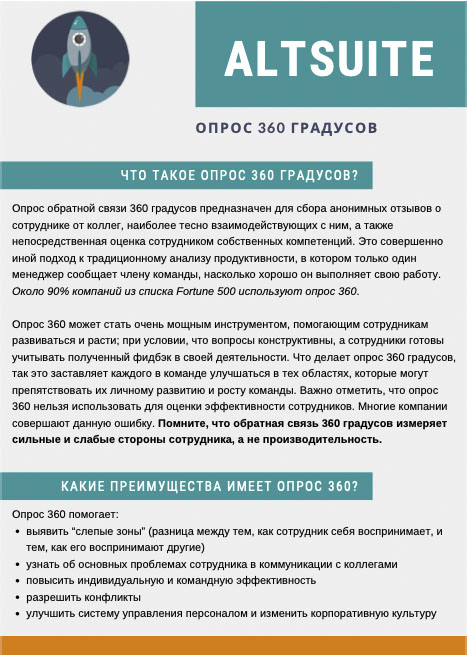 The complete survey 360 guide
How AltSuite works
01 —
Set up the platform
Register your company and employees on the platform. Choose tools and personalize them.
02
Use convenient channels
AltSuite works automatically through integration with Slack, Telegram, WhatsApp, Email and SMS. As a result, employees do not need to adapt to a new system, they just use familiar communication channels.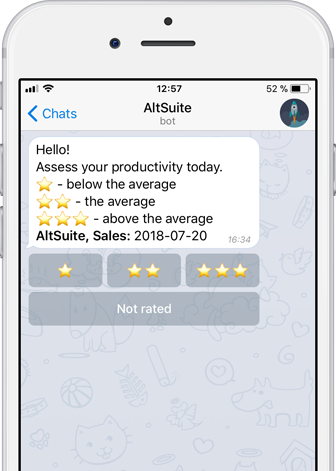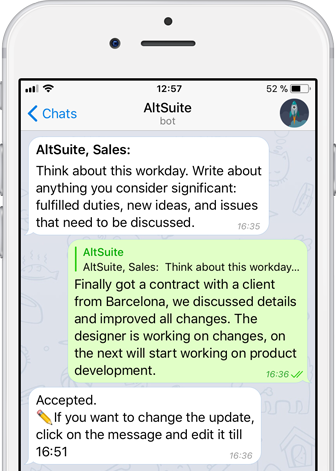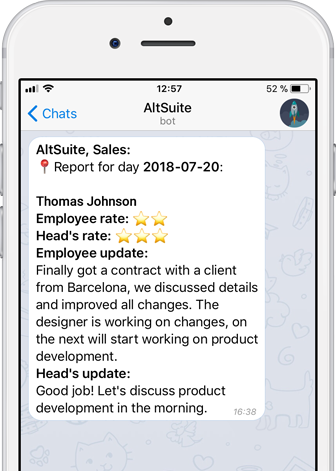 Пример работы сервиса
03
Analyze results
The bot gathers data and transforms it into statistics which is convenient to analyze. Managers see the development patterns of each employee and the whole company.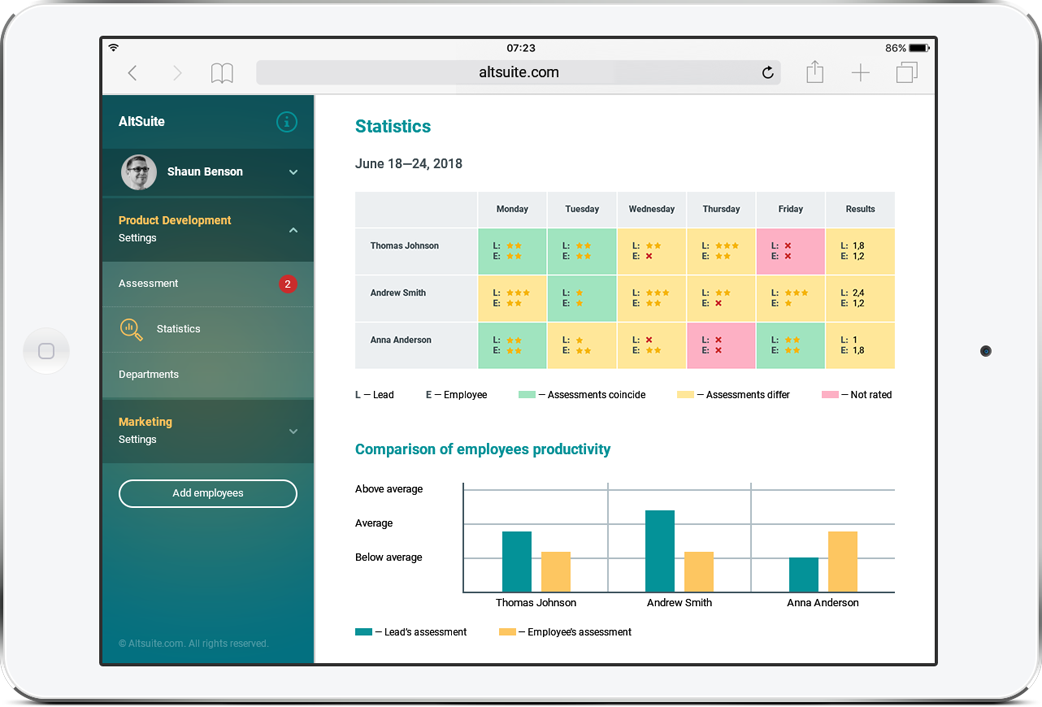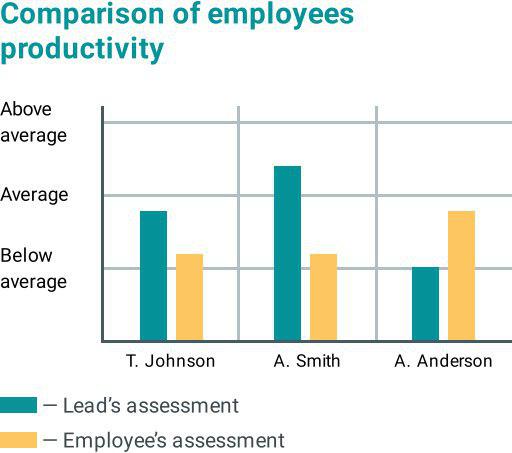 Features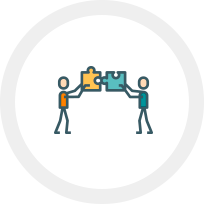 Improve communication and mutual understanding
Regular surveys create a culture of constructive communication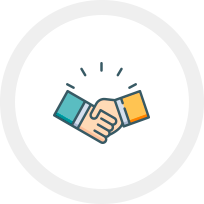 Prevent conflicts at companies
Surveys help to find out hidden contradictions before they grow into a conflict or a crisis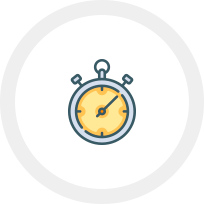 Quick setup
The platform's activation for a small-size company takes about 15 minutes.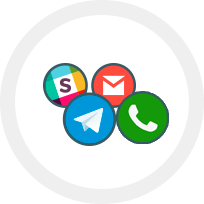 Quick adaptation
Employees do not need extra time to get used to the new platform. All surveys work via Telegram, Slack, WhatsApp, Email, SMS.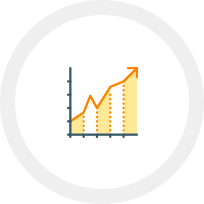 Create clear data about company's development
Companies gain clear data about employees' performance and current processes
Price
Basic
$
3
per person, per month
Includes:

Performance evaluation
Update
KPI
Departments assessment
Free surveys
Survey templates
Survey users not using the platform
Advanced
$
6
per person, per month
Includes:

Performance evaluation
Update
KPI
Departments assessment
Free surveys
Survey templates
Survey users not using the platform
Recommended
Corporate
Development of special functionality for your company and integration with Bitrix / HR-systems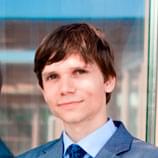 Kouzma D.
IT-company Owner, Hotels.ru
Productivity grew after 3 days of testing AltSuite. Now employees know that assessment of productivity is inevitable part of the day. Firstly it some reluctance against product. But week passed and negative emotions went away. Even more it became a positive daily habit. Now this app is used by almost every person in the company!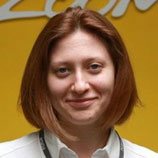 Kleynot N.
Sales Director, Avatarico.com
This app has absolutely come in handy. Every department in our company uses AltSuite. As a senior level manager, I need to know the daily results of dozens of people. Therefore, I made as many forms as I needed, set various time periods, and got my first results in the evening. What I like most about AltSuite is the statistics that are highly informative. Now I can see the results of every employee and am able fix issues as soon as possible. All in all, my team does their job more effectively!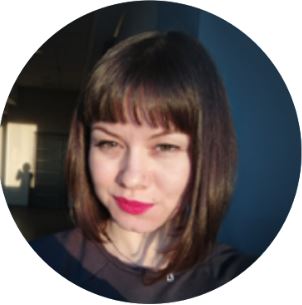 Irina K.
HR manager SkyTrade
With AltSuite it is easy to analyze employees' development and adaptation. Employees integrate faster and reflect their performance more often. HR-manager has extra opportunity to observe employee's development to help them adapt faster. As a result, company owners and top managers are sure about people performance at the company.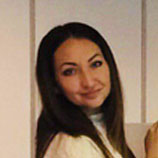 Yulia Z.
Playneta HRD
Playneta is developing popular mobile and social games with an audience of more than 20 million players. We use AltSuite for daily monitoring. The platform allows you to see the dynamic quality of employees with the help of visually worked out statistics, daily changes of the first day, deviations in the assessment of the productivity of the day according to the assessment of the employee and the leader. A very convenient and intuitive tool for the operational control and monitoring of situations associated with different levels of time.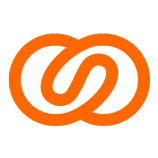 Soglasie

branch of Insurance Company in St. Petersburg

"Soglasie" Insurance Company is one of the leaders in the domestic insurance market, one of the top 10 insurance companies in Russia. IC ""Soglasie"" has been successfully operating for over 25 years. The AltSuite platform is used in the St. Petersburg branch of the company for daily monitoring of tasks and measuring the productivity of the sales department. Integration through the Telegram bot allows employees to leave comments directly in the messenger, without spending extra time on clicking on links to the site. The head, in turn, can evaluate the results for different periods, compare the workload of employees and give recommendations for the development and more successful implementation of long-term and short-term goals.

//= Yii::t('main', 'Name') ?> //= Yii::t('main', 'Phone') ?> //= Yii::t('main', 'Comment') ?> //= Yii::t('main', 'Request a callback') ?> //= Yii::t('main', 'Your request was successfully sent') ?> //= Yii::t('main', 'Support') ?>